Taking a Bite Out of Cystic Fibrosis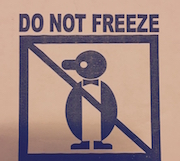 Several of us have known Francis (Frank) X Via from his CF group Inveniemus Viam Aut Faciemus.  Unfortunately, he passed...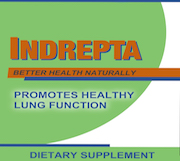 Please support Sharktank's initiative.  Click here for details.  Alternately you can donate by going to our Donations page....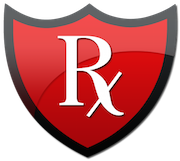 With the imminent approval of the cystic fibrosis combination drug Orkambi, you would expect a great celebration regarding progress...