Making a Splash in Cystic Fibrosis Research!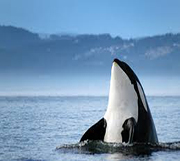 Sharktank has just overhauled the entire website with several goals in mind.  First, we wanted to have an updated...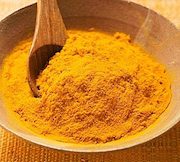 The spice Turmeric is commonly used to flavor curry and to color mustard. There is accumulating anecdotal evidence that...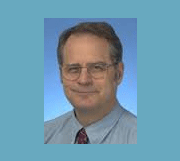 We have been joined by Dr. Lauranell Burch, a Molecular Geneticist we recruited from NIH, and by Dr. David...