Taking a Bite Out of Cystic Fibrosis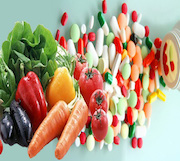 Some CF patients have achieved treatment results that are nothing short of spectacular using natural compounds. For example, Samantha,...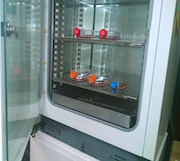 Over the last few months, Sharktank has arranged to rent lab space in the Research Triangle Park area of...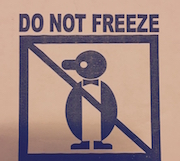 Several of us have known Francis (Frank) X Via from his CF group Inveniemus Viam Aut Faciemus.  Unfortunately, he passed...