Taking a Bite Out of Cystic Fibrosis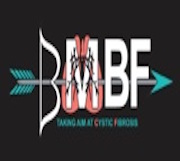 On Saturday, May 14, I spent the day in Bryan, Texas to participate in the Rock Away Cystic Fibrosis...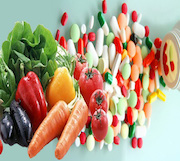 Some CF patients have achieved treatment results that are nothing short of spectacular using natural compounds. For example, Samantha,...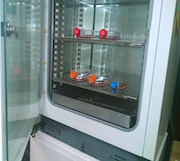 Over the last few months, Sharktank has arranged to rent lab space in the Research Triangle Park area of...